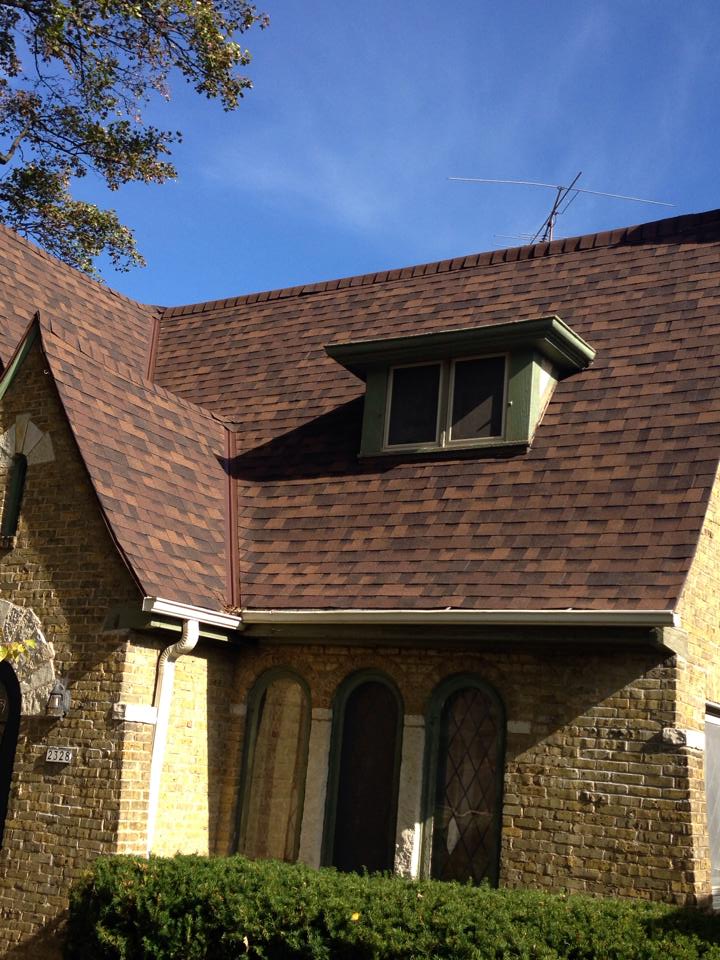 Beauty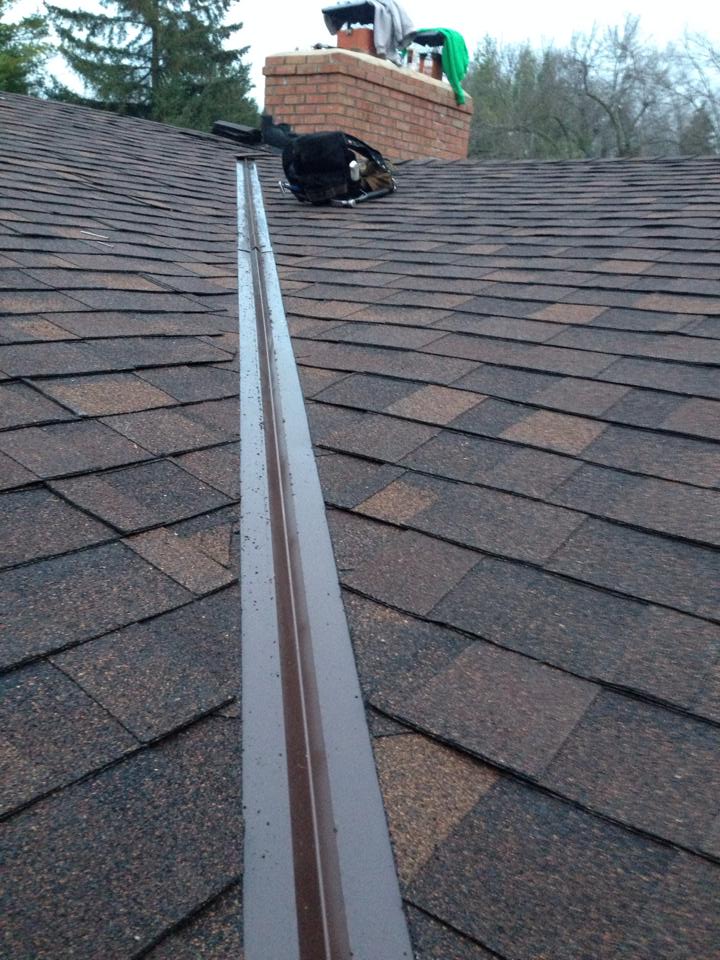 Longevity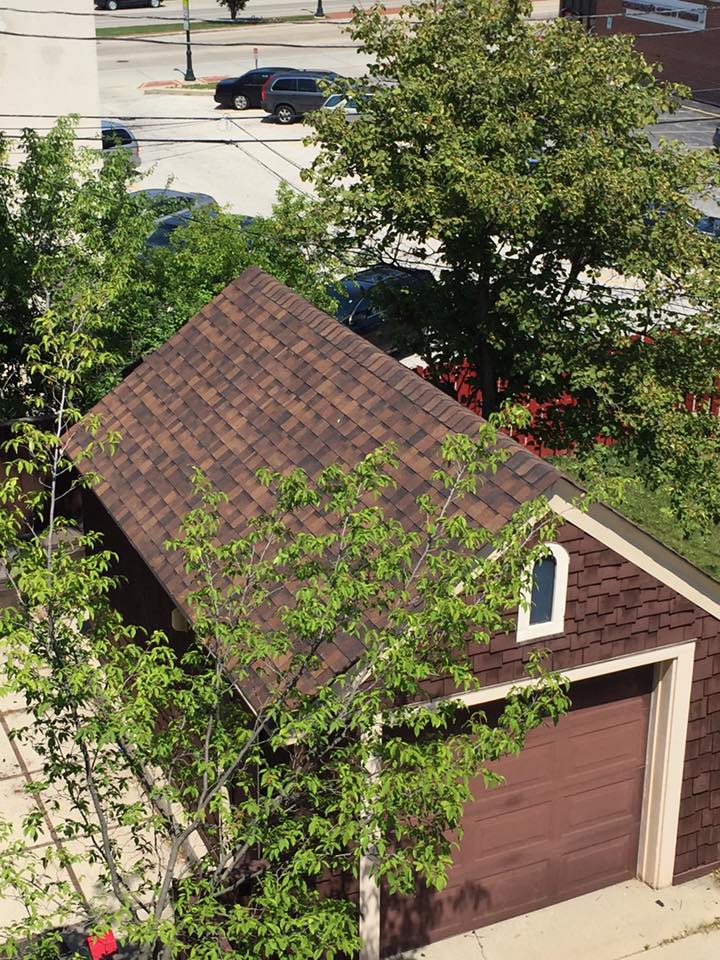 Charm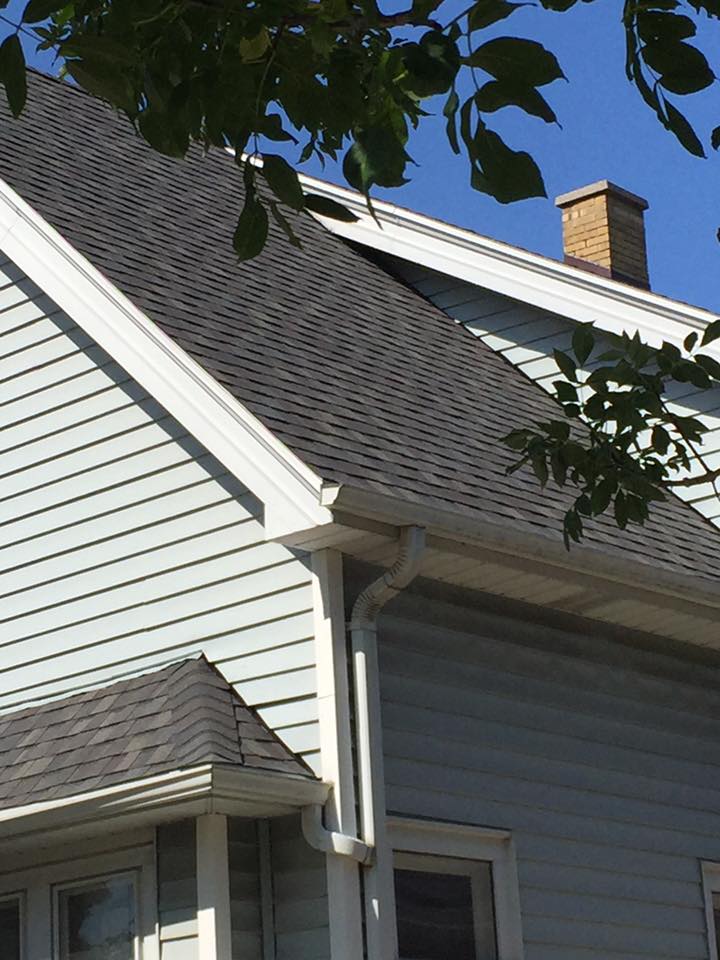 Value
We cover all of your roofing needs from every roofing angle.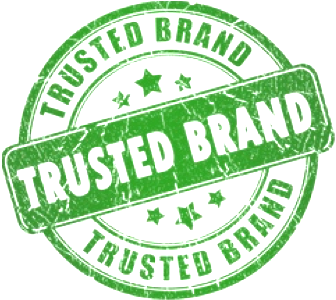 Trusted Products
Engineered to outperform ordinary roofing in every category, CertainTeed Landmark PRO boasts the rich hues and stunning dimensionality of CertainTeed's Max Def color technology.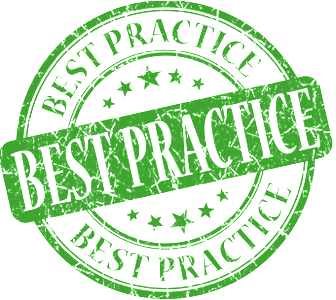 Best Practices
Applying a roof system correctly is essential to the warranty and performance of the roof. JRV Roofing pays attention to every detail and uses the best underlayment and ice barriers on the market.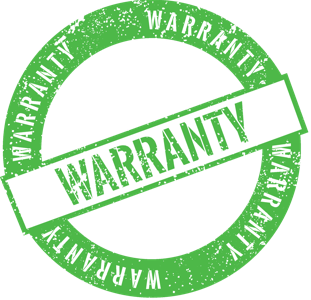 Warrantied Work
Good looks aside, CertainTeed dimensional laminate shingles are built to last, with two layers of high-quality roofing asphalt and an industry leading lifetime limited transferrable warranty. Enhanced warranty available when installed by JRV Roofing, a CertainTeed credentialed contractor.
Our work is roofs above the rest.
Our customers tell our roofing success story best.
"We were very impressed with the work done by JRV Roofing. Josh is very professional, flexible and punctual. The job was done in 2 days and looks amazing. We would definitely recommend JRV Roofing to others. We researched several roofing companies and found the price to be competitive and reasonable."
"Our 105 year old Wauwatosa home had 2 layers of crumbling shingles on top of rotted cedar shake. JRV determined that everything needed to be replaced including the sheathing due to leaks and the rough shape of the roof. They also installed classic gutters that matched the aesthetic of our home. They also installed leak proof flashing around our chimney. The job was done in 5 days and looks amazing with a great warranty."
"Our home has lots of peaks and valleys and JRV made our roof look amazing. They valleys have such straight lines and the roof venting helps our home climate a lot. Thank you JRV."
---